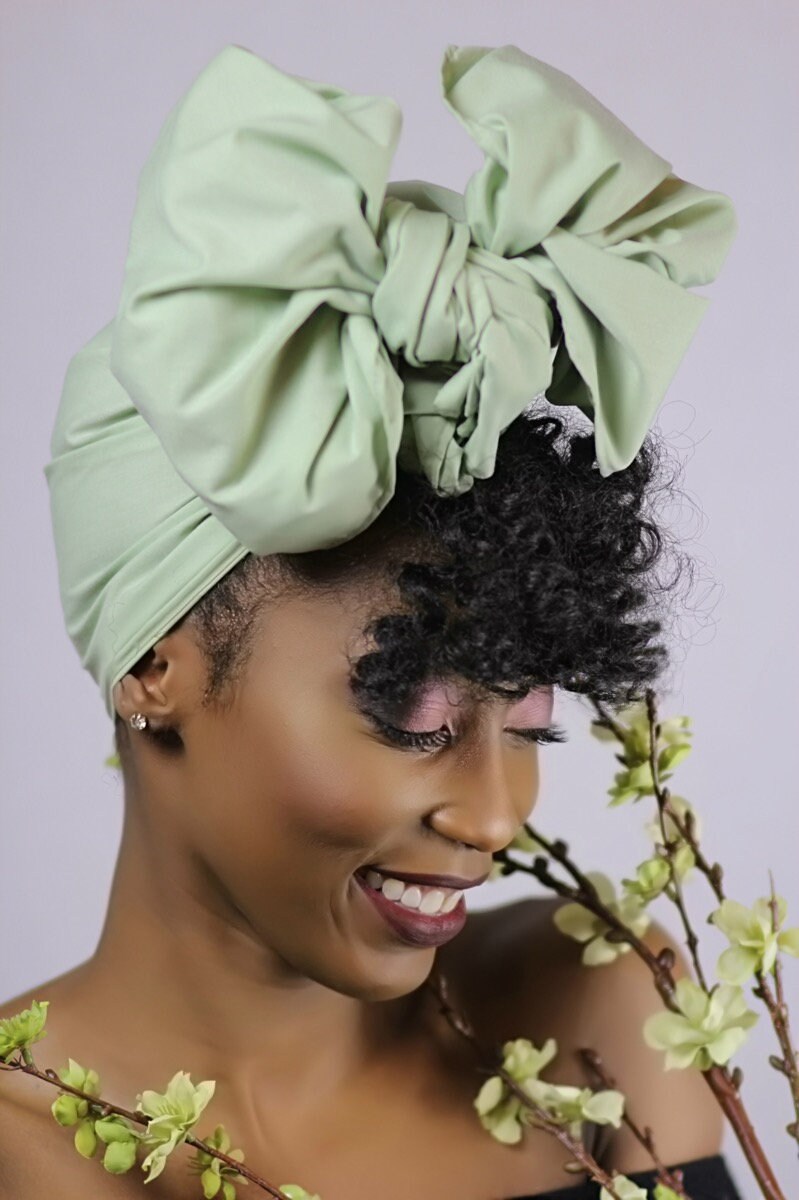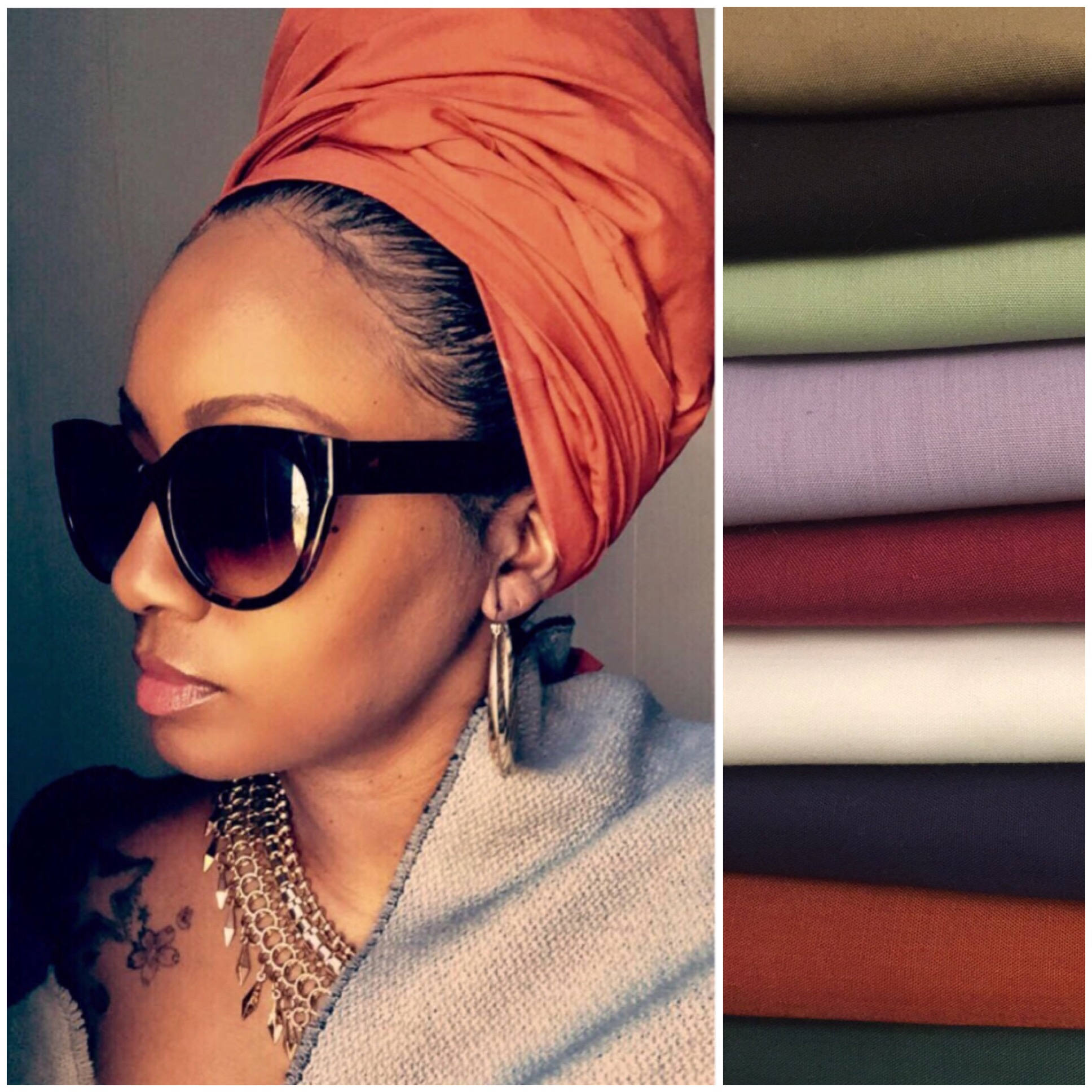 PEACH, BABY PINK, BLACK, WHITE, MINT, LIME GREEN, ROSE PINK, PURPLE, YELLOW, FOREST GREEN, MUSTARD, HOT PINK, BURT ORANGE, OLIVE, NAVY BLUE, TEAL, LAVENDER, PUMPKIN, TAN/BEIGE, MAROON, RED, GREY ETC ETC

Part of the Solid deal. 2 for $25



PUT COLORS THAT YOU WOULD LIKE INTHE NOTES WITH YOUR ORDER

***ATTENTION*** ALL ORDERS TAKE BETWEEN 7-14 BUSINESS DAYS OR LESS TO SHIP.

***DRY CLEAN WRAPS, DO NOT MACHINE WASH***
I love these wraps, very good quality. The pumpkin wrap was a little darker than I thought it would be, but the wraps are still very nice!