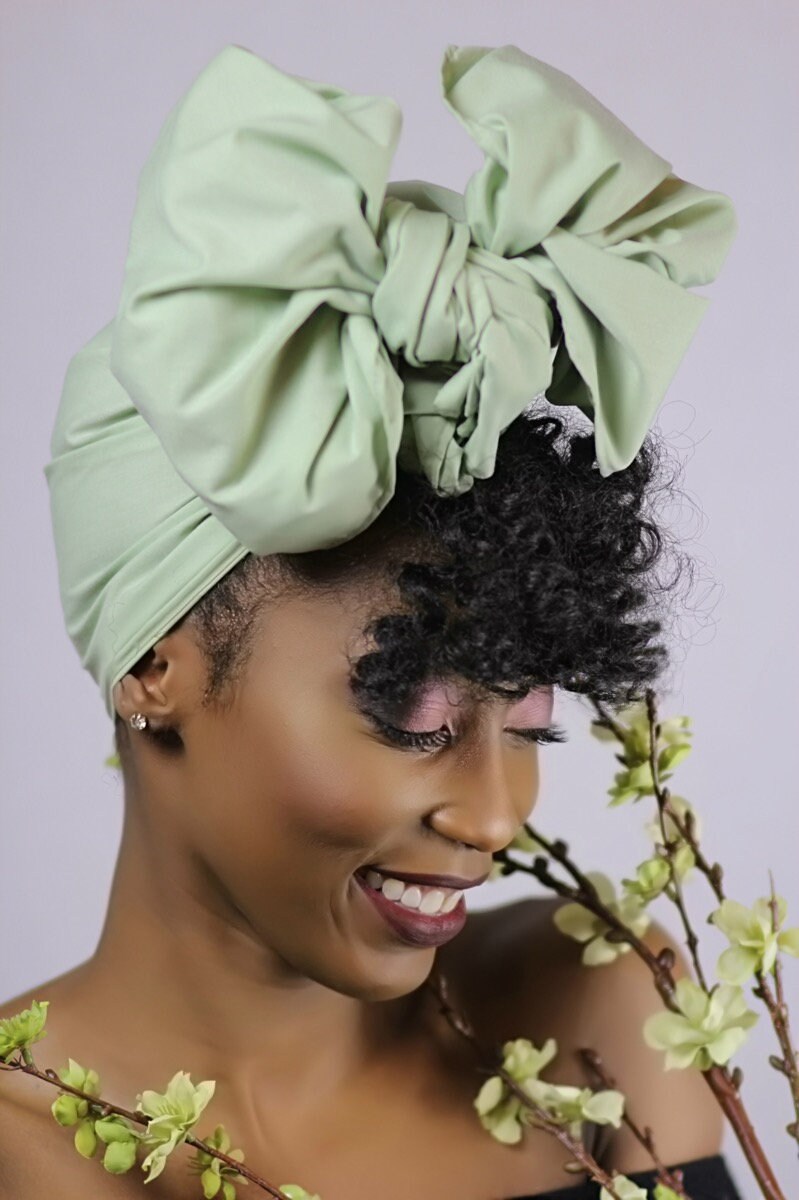 SOLIDS ARE THINNER THAN THE OTHER PATTERNED WRAPS.

SOLIDS ARE POLYESTER/COTTON

(1 wrap)





***ATTENTION*** ALL ORDERS TAKE BETWEEN 7-14 BUSINESS DAYS OR LESS TO SHIP.

***DRY CLEAN WRAPS, DO NOT MACHINE WASH***
I love these wraps, very good quality. The pumpkin wrap was a little darker than I thought it would be, but the wraps are still very nice!