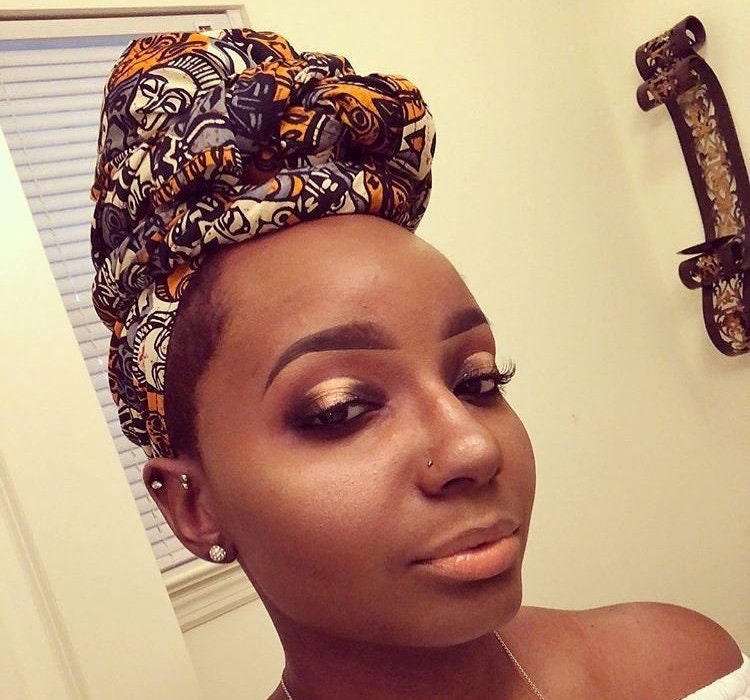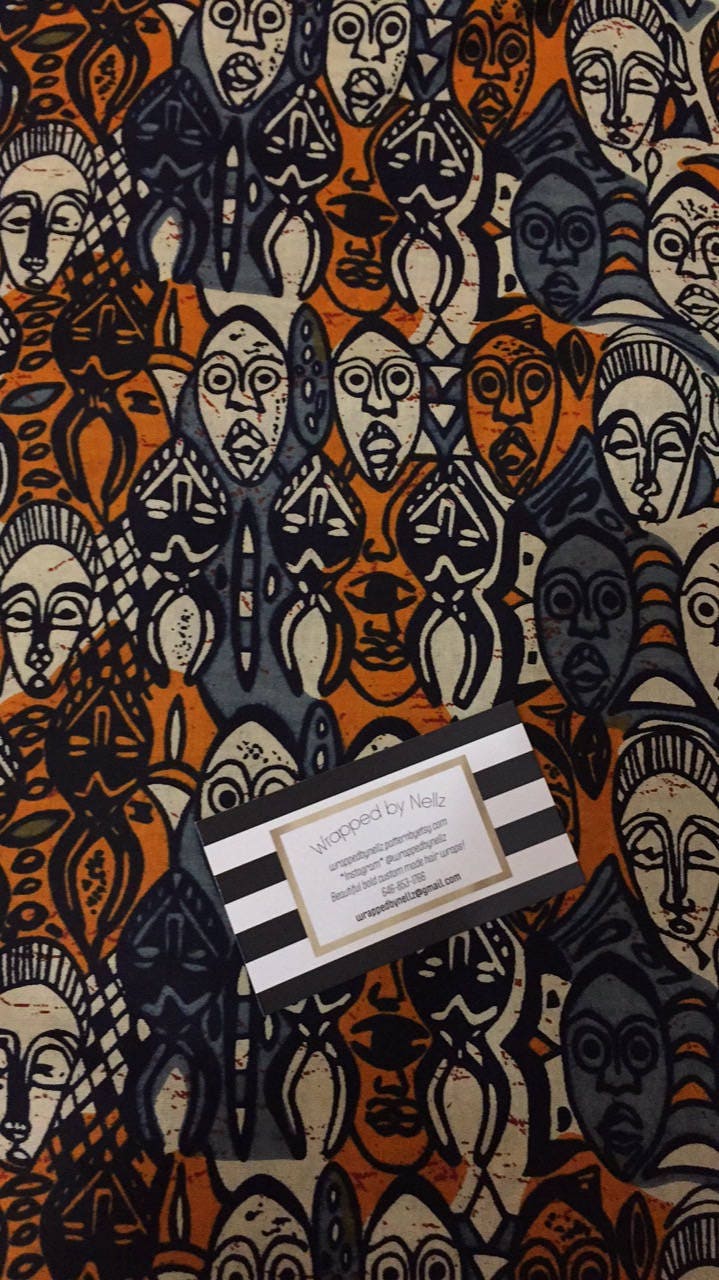 Beautiful bold custom made hair wraps!
This wrap is my favorite so far. Although they take a while to come in the mail, these wraps are well worth the wait. Wow!
The first scarf I purchased was beautiful. I received it swiftly and looked great. I then ordered 2 more on 12/16. My package is just out for delivery 1/9/19. It wasn't shipped until 12/29 which is a long time, however noted in the policy that it could take 14 days. My fault for expecting the same service with each interaction. If you are charging $7 for shipping - you may want to use priority mail. Priority mail from your location to mine is under $7 (which is what I was charged for shipping) and would have saved what would have been a loyal customer weeks of stalking online looking for my product. Waiting almost a month for a scarf isn't really a good experience. Since this seems to be the common experience of a lot of these reviews (in regards to shipping ) Sadly I'll be taking my business elsewhere.
Great hair wrap! The material is very sturdy but soft!