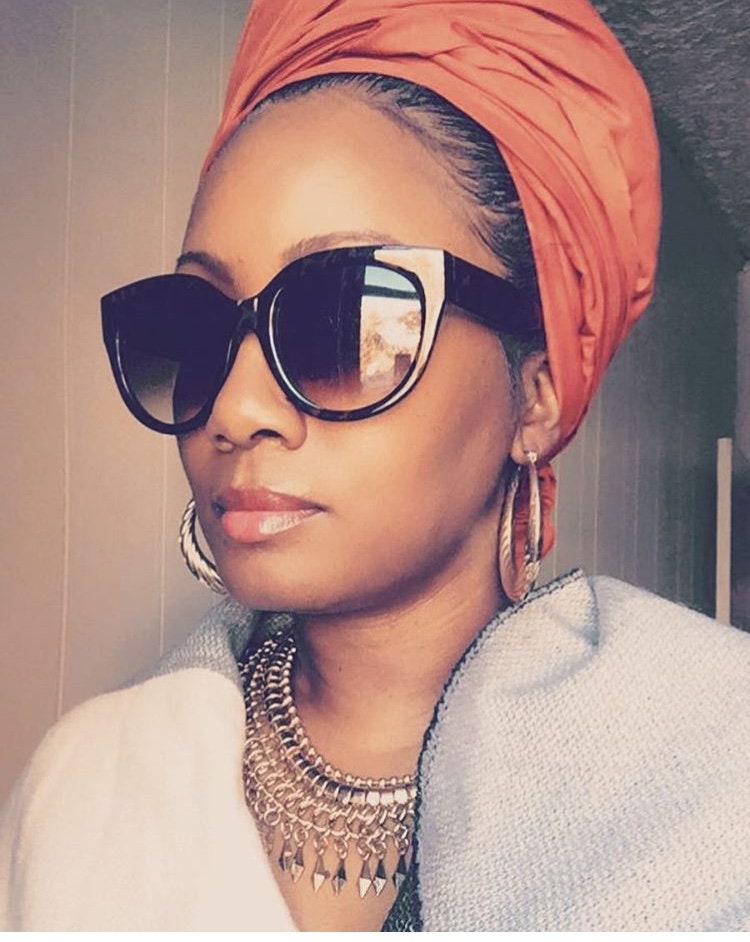 SOLIDS ARE THINNER THAN THE OTHER PATTERNED WRAPS.

SOLIDS ARE POLYESTER/COTTON

2 for $25!!!

select a color in the notes of the order


***ATTENTION*** ALL ORDERS TAKE BETWEEN 7-14 BUSINESS DAYS OR LESS TO SHIP.

***DRY CLEAN WRAPS***

I purchased the 2 for $25 deal and got the solid black and pumpkin color. The fabric smelled REALLY good when I received it! Definitely worth the wait! Planning on purchasing more in the future!
Ridiculous that it wasn't even shipped until 16 days after I ordered when they said it would be delivered in 1-2 weeks. I thought you got two for $25. I tracked it and it should finally be delivered today. It was for my wife's birthday. Luckily I had other gifts or I would have been in trouble.
I ordered the burnt orange and the black solid wraps. The burnt orange color is not burnt orange AT ALL. It is a Halloween orange and is definitely not a color I would wear. The material isn't as soft as some of my other wraps, but I do like the length.