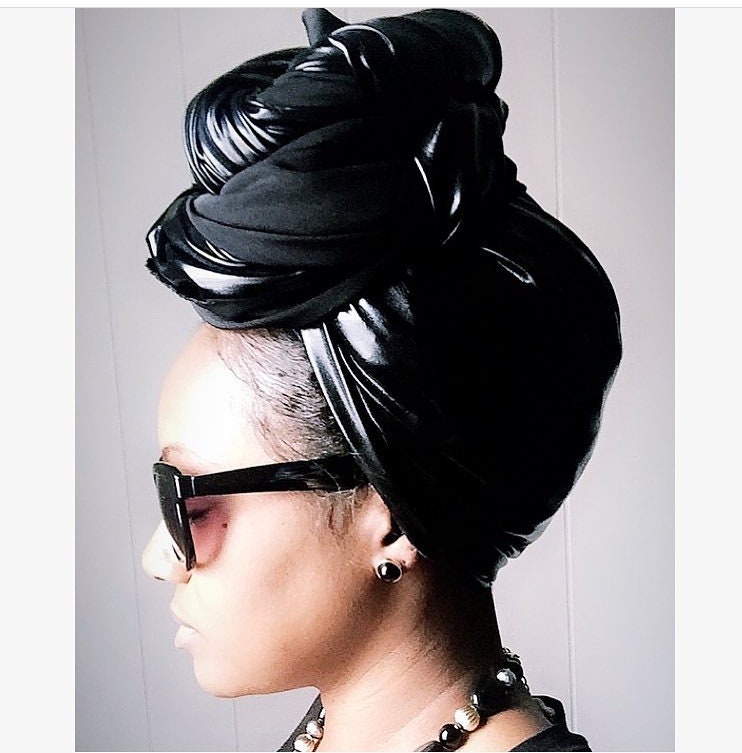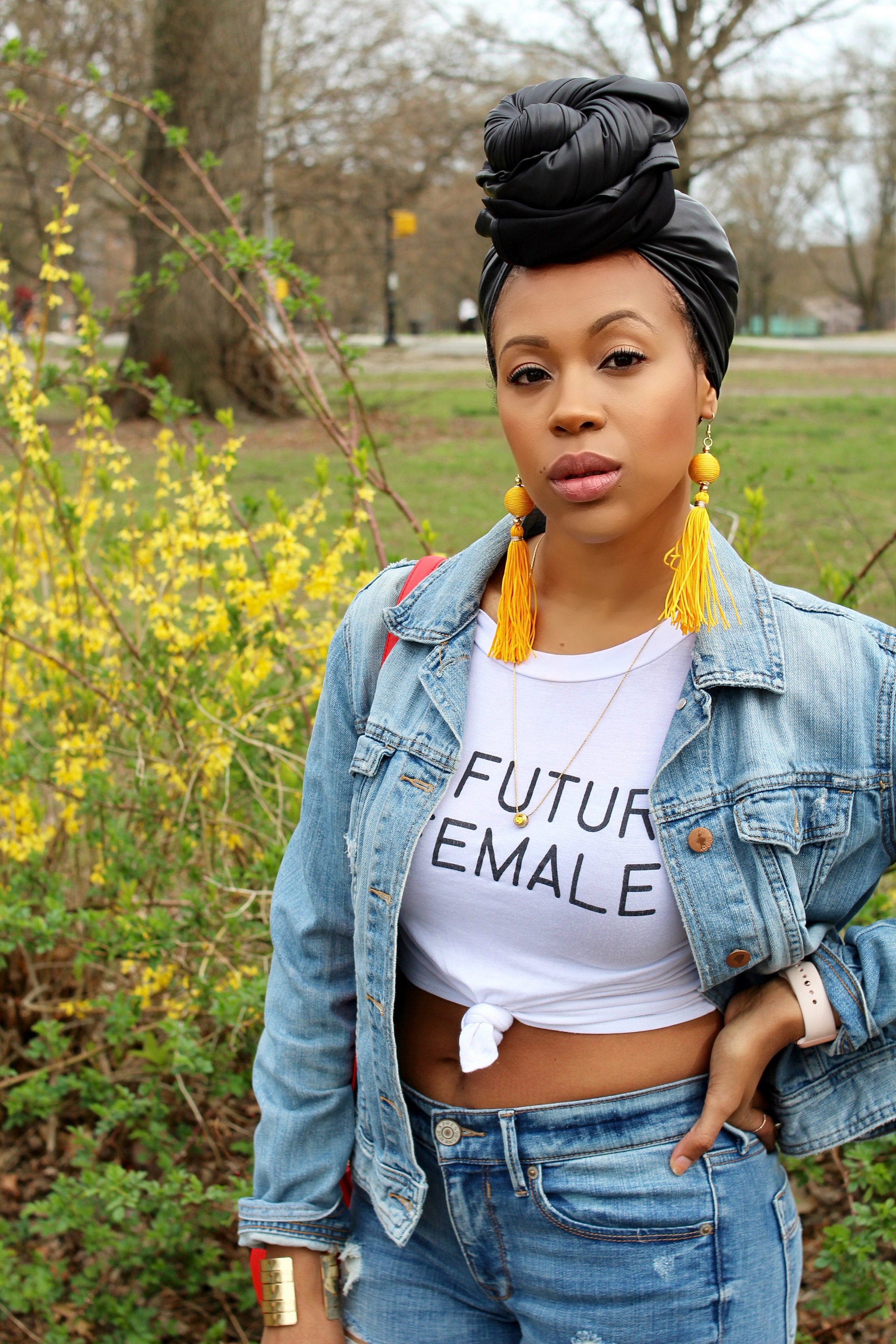 Back in Stock!

WRAP IS A NICE SMOOTH FINISH!

THIS WRAP SHIPS IN 7-14 BUSINESS DAYS OR LESS....

THIS IS FAUX MATERIAL IS HEAVIER THAN THE COTTON AND SATIN PATTERNS but stretchy!

(PICTURE IS 2 YARDS LONG)
I really like this wrap. I like the material and its easy to handle. Can be worn with multiple outfits.
Love it and I can't wait to rock it!