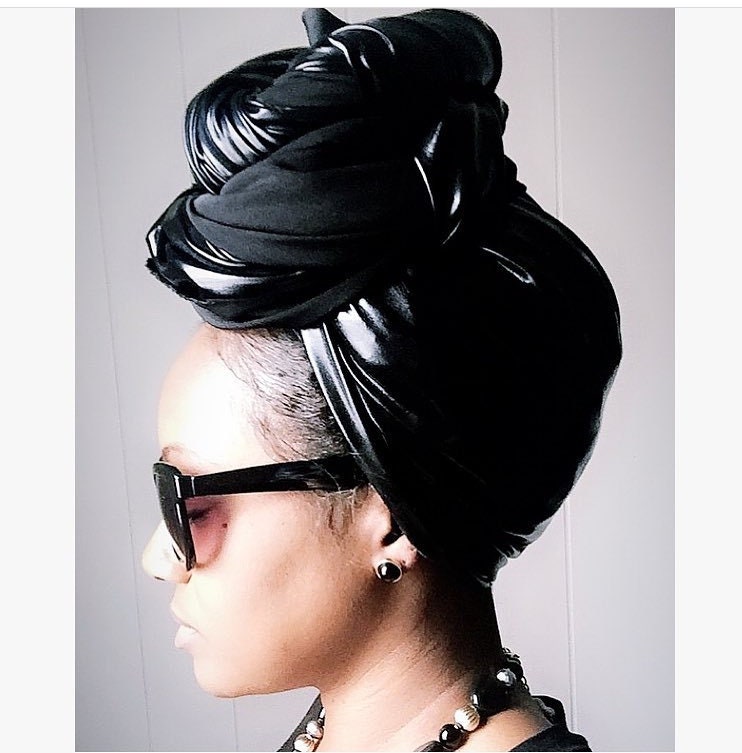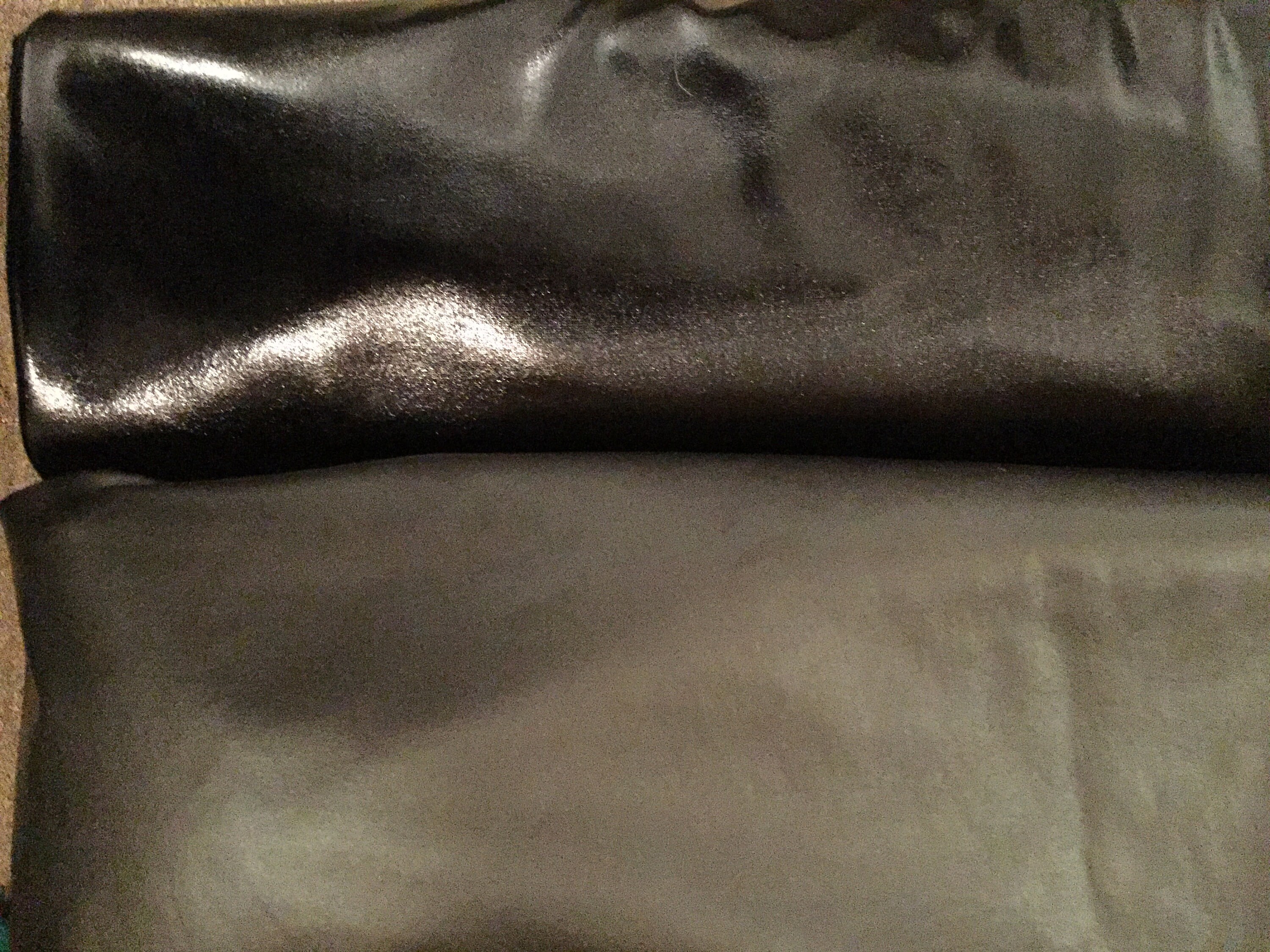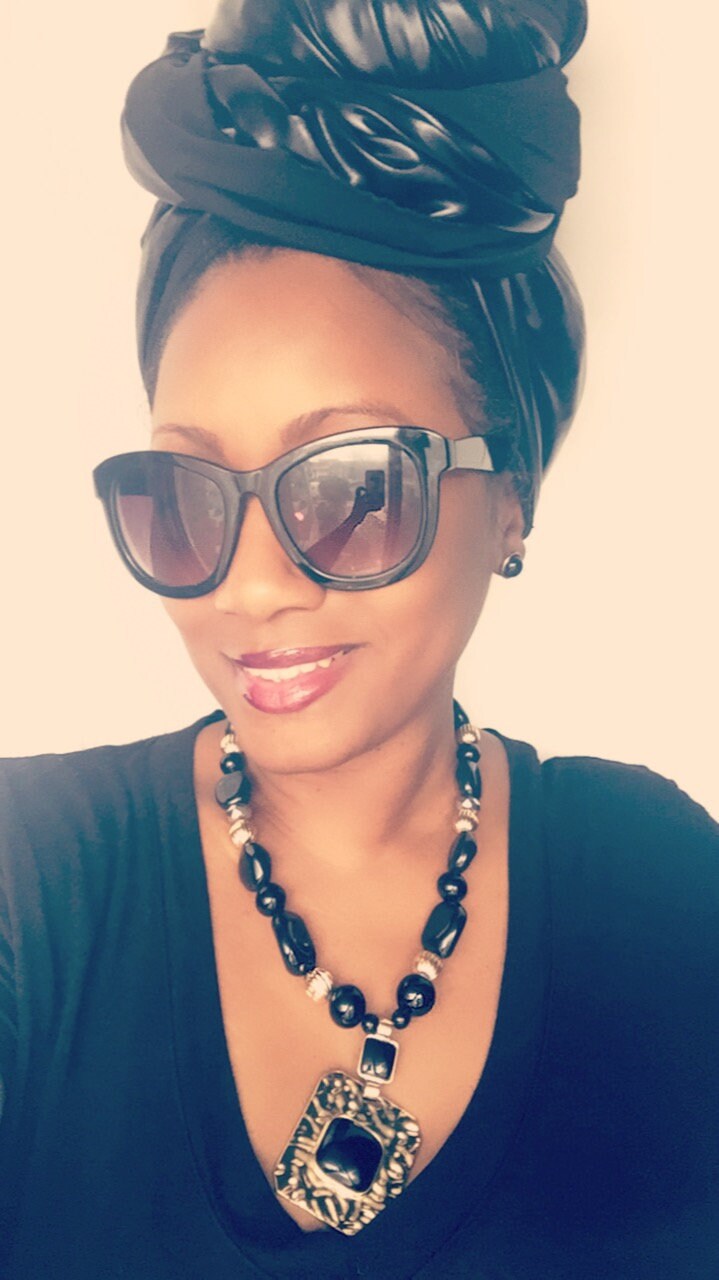 Back in Stock!

THIS WRAP SHIPS IN 7-14 BUSINESS DAYS OR LESS....

WRAP IS ROUGHLY 2 YARDS LONG AND 13-15 INCHES WIDE

THIS IS FAUX MATERIAL IS HEAVIER THAN THE COTTON AND SATIN PATTERNS.

YOU HAVE TWO OPTIONS THE METALLIC ONE OR SMOOTH FLAT ONE. ADD IN NOTES OF ORDER.