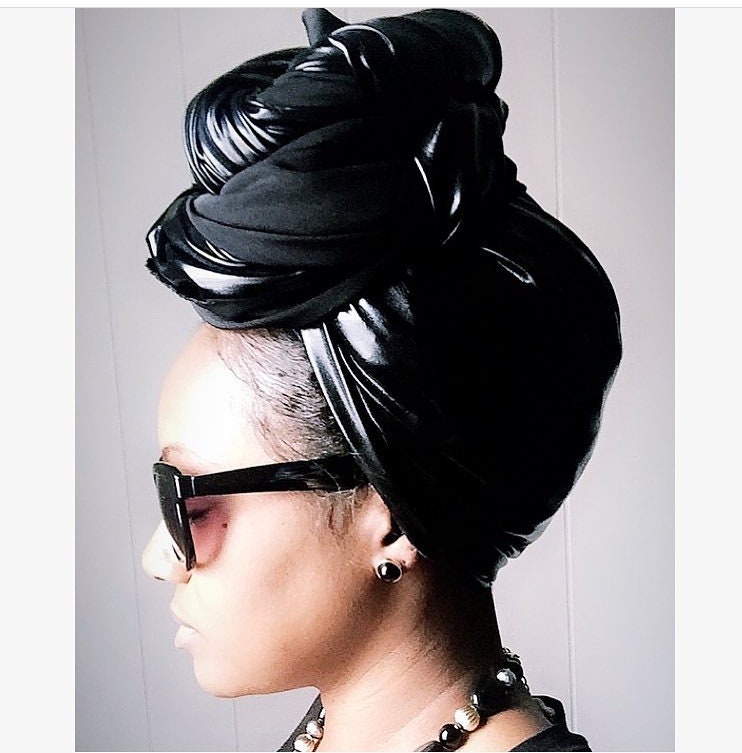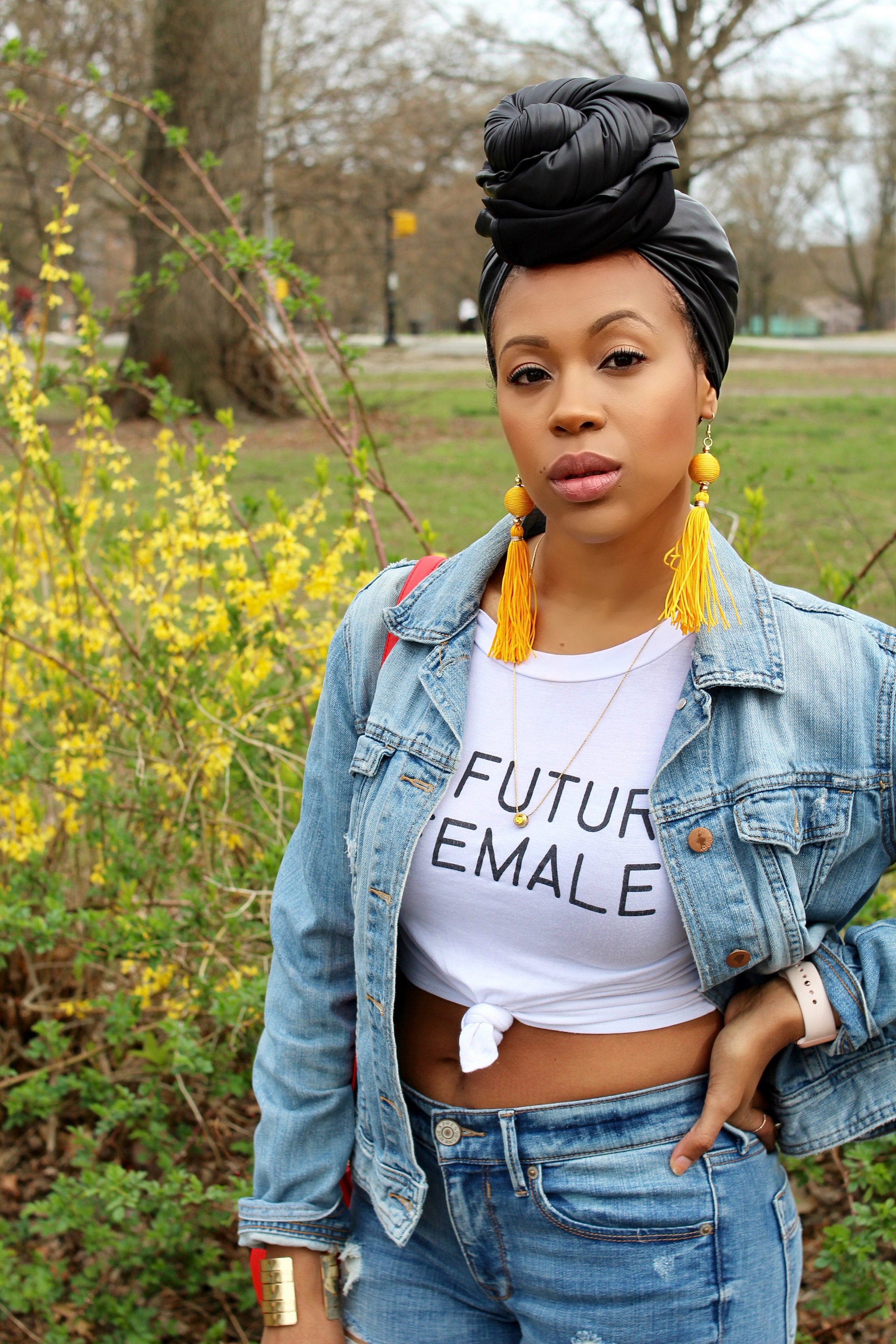 Back in Stock!

WRAP IS A NICE SMOOTH FINISH!

THIS WRAP SHIPS IN 7-14 BUSINESS DAYS OR LESS....

THIS IS FAUX MATERIAL IS HEAVIER THAN THE COTTON AND SATIN PATTERNS but stretchy!

(PICTURE IS 2 YARDS LONG)

Note for metalic,smooth, or matte
Love the wrap, but it took to long to get here.
Large wrap! Looks just like the photo, very pleased!
Like the picture. Big enough for all styles
Arrived in a timely matter, no shipping issues. Beautiful and large enough for my BSL locs.