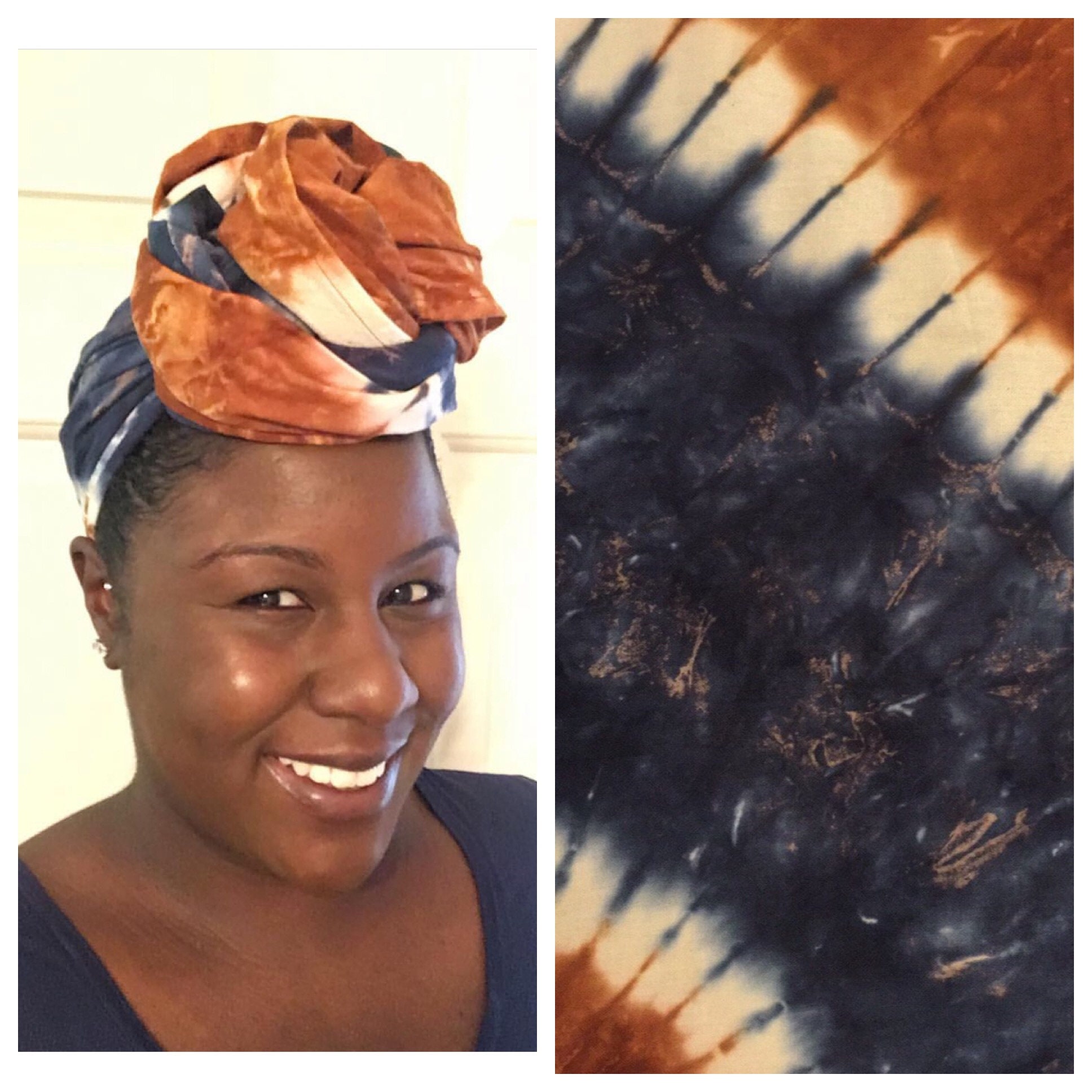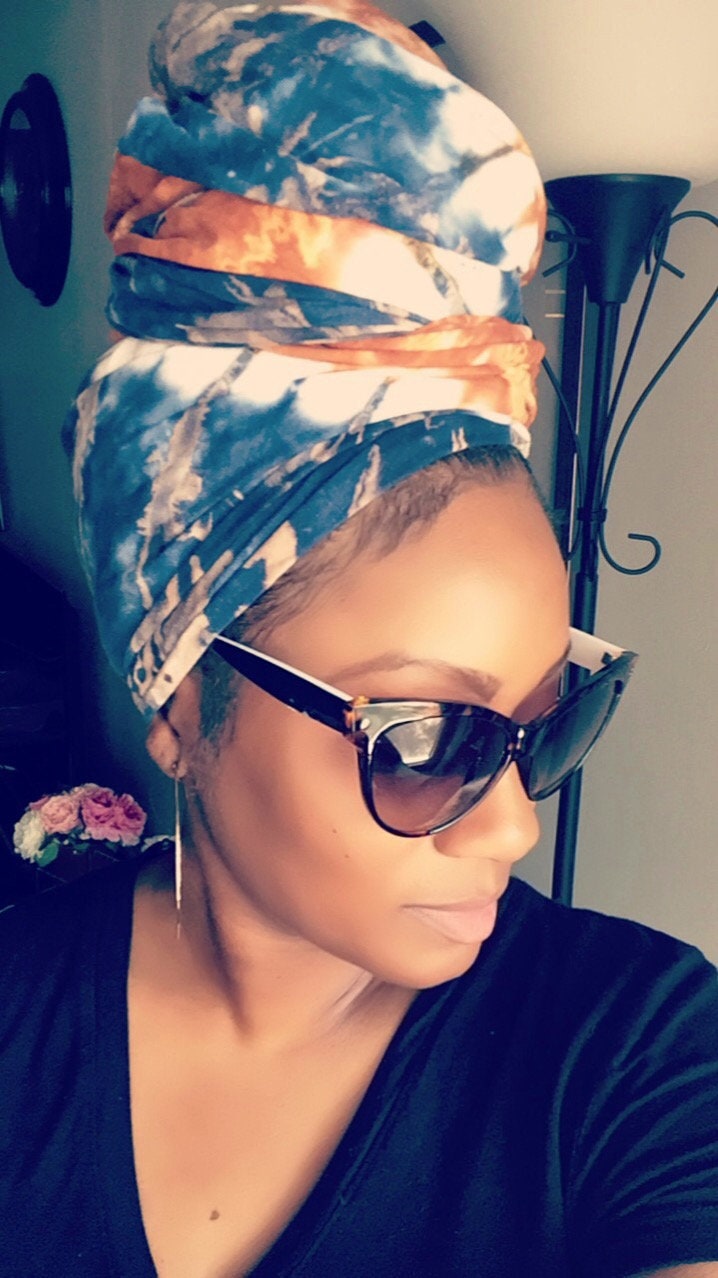 Exactly what I expected. So beautiful. Find patience when it comes to shipping. I just ordered more for me and my sister.
Love this wrap! It goes with everything I have!
I like it. Only took a star off because it was a little late (not by a lot) & there were a lot of loose strands around the seams and I'm worried about longevity if I were to wash it.